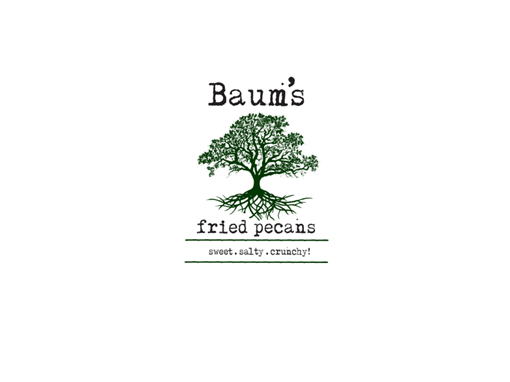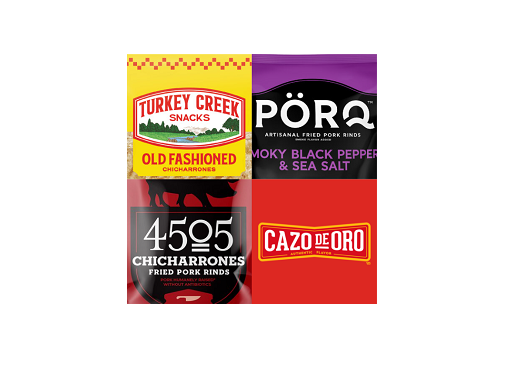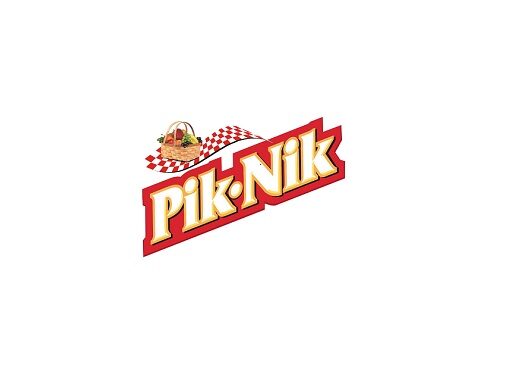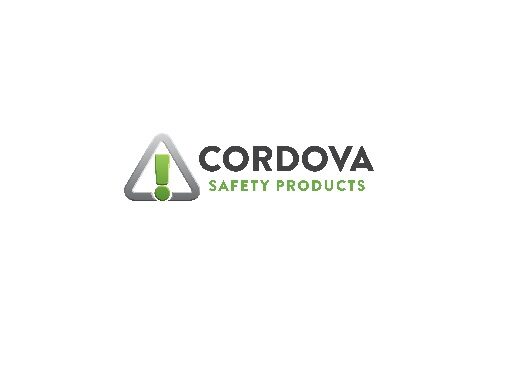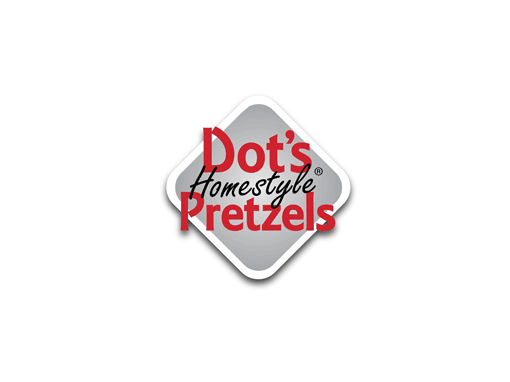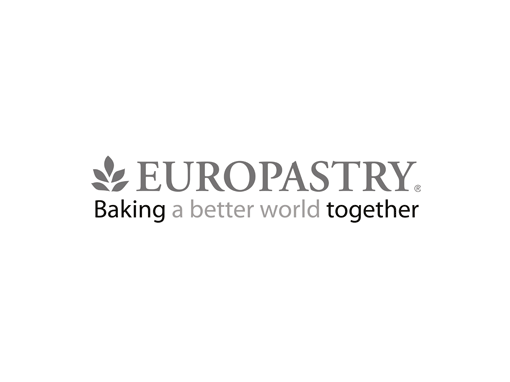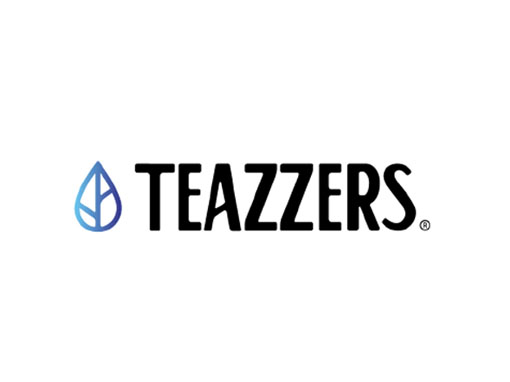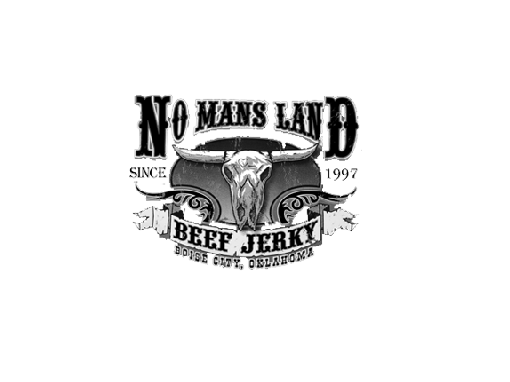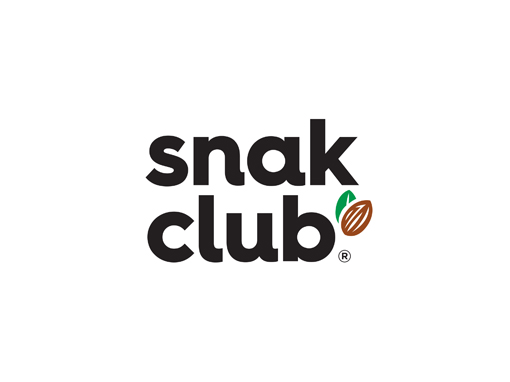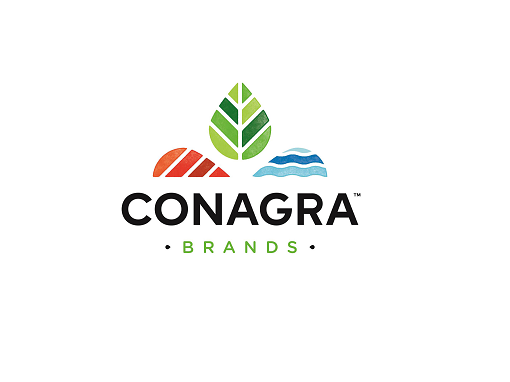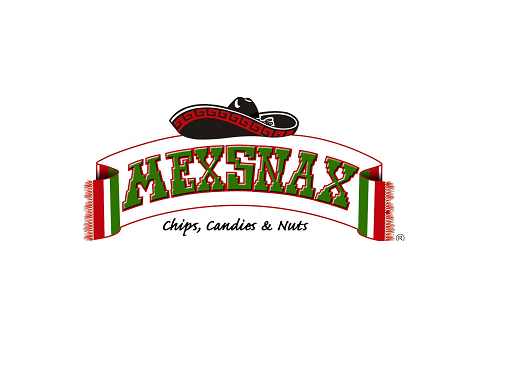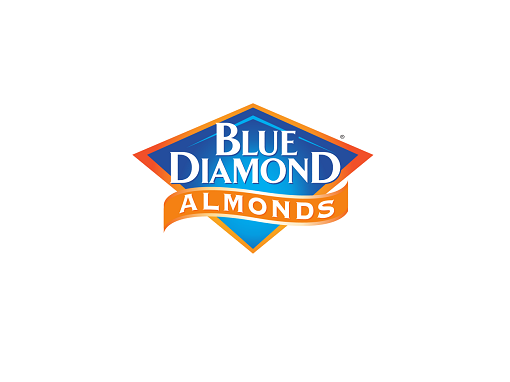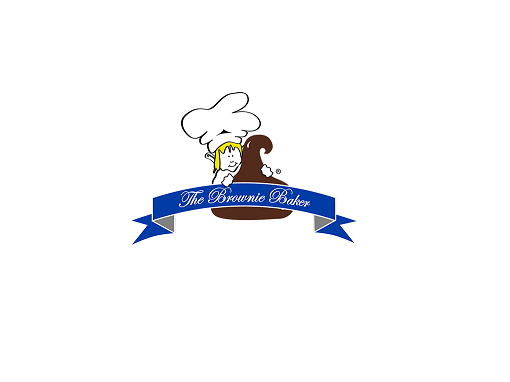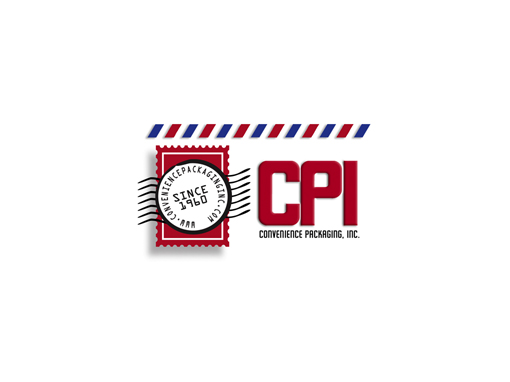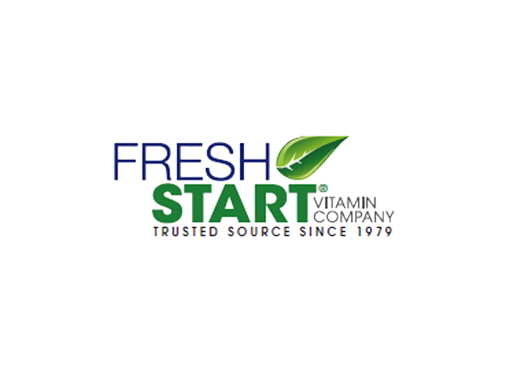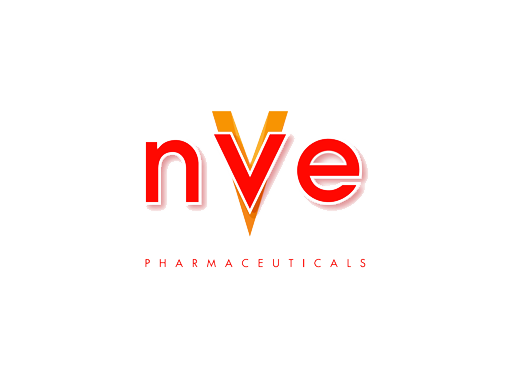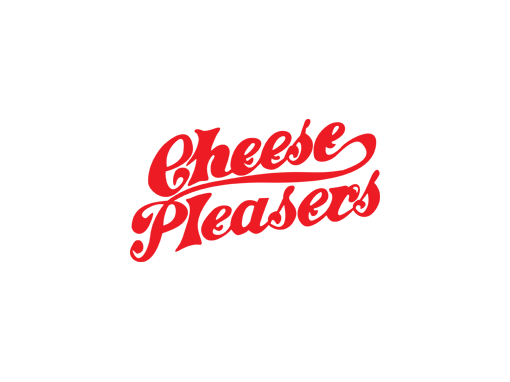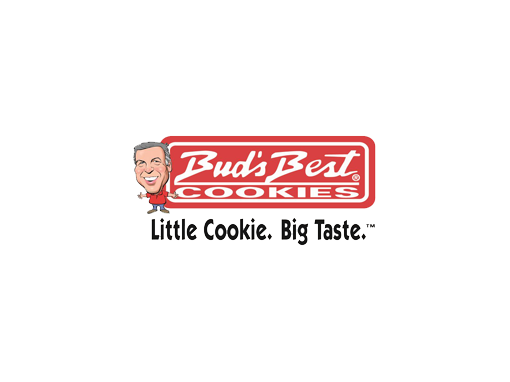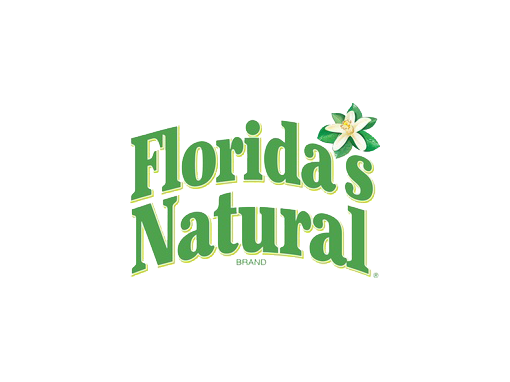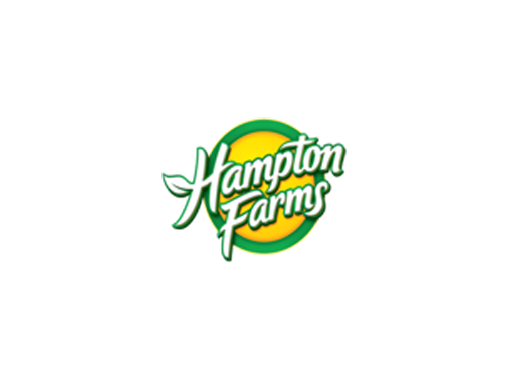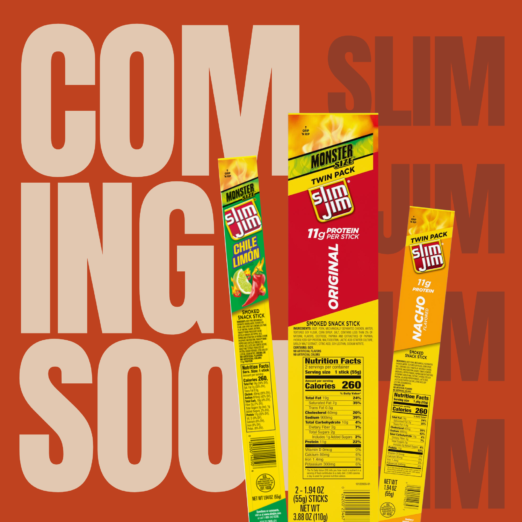 Convenience Marketing was founded in 1974 by the late Don Fisher in Houston, Texas. Don was one of the very first to recognize the need for, and see the opportunity to serve this specialized segment …
Exclusive: Dallas-Fort Worth area nabs another Fortune 500 company with headquarters relocation to Westlake By Bill Hethcock  – Staff Writer, Dallas Business Journal Sep 6, 2018, 2:57pm Core-Mark, a Fortune 500 company based in San Francisco, plans to...
Once again, the entire CMS Sales Team traveled to the annual NACS Show.  Here are a few fun photos of the team enjoying the Windy City!
Don't Be Shy. Get In Touch.
If you are interested in working together, send us an inquiry and we will get back to you as soon as we can!