About Our Team
Leaders in growing brand awareness

Greg Testerman
President, CEO Greg joined CMS in 1994 and has enjoyed working with his Father to build the company over these twenty years. Greg completely commits himself to the well being of CMS, our valued customer relations, and the manufacturers which depend on us. His aggressive, but honest approach has rewarded him with many successes in the business both small and large. Greg possesses strong leadership skills and demands the best from his team and himself and understands our future success is a direct reflection of our efforts and the methods we use in today's market to reach our goals. In addition, Greg does his best to get the most out of life. He is a husband of 29 years, Father of two, and Grandfather. He is also a professional photographer, avid Mountain Biker and Hiker, and is absolutely terrible at the game of golf.

Jim Testerman
Treasurer,  Jim is a graduate of Texas Tech and a veteran of the food business in the state. His experience includes nine years with Affiliated Food Stores in Dallas, fifteen years with The Southland Corporation (7-Eleven) in Dallas, Houston, Tyler, and Austin, serving in various buying and merchandising capacities in areas such as New Mexico, Texas, Arkansas, and Tennessee, and was also responsible for establishing the procurement department of the Southland Distribution Center in Tyler, Texas in 1971 (Now owned and operated by Brookshires). Jim joined Convenience Marketing in 1980. Soon after, he took over sole ownership of the company, incorporated, and renamed Convenience Marketing Services, Inc. (CMS) in 1981. Jim served as key account manager and company President until 2005 when he retired from the road. He now serves as company Treasurer and Chief Consultant and remains an important part of our daily operations.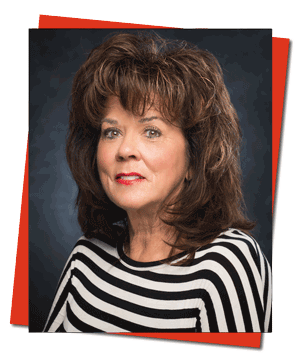 Jackie Garcia
Conagra Brand Manager –  Jackie joined the CMS team in 2017 as the Conagra Brand Manager & North Texas Market Manager, with 25 years in the food industry. Her experience began with broker experience covering all classes of trade in Lubbock, TX as Market Manager for 6 years. In 2001 Kellogg's decided to take their business direct and Jackie became the Kellogg's Texas/New Mexico Account Manager for the C-Store channel for approximately 13 years.  In 2011 Jackie became Key Account Executive Manager for Kellogg's and relocated to the DFW area. She has developed deep rooted relationships that allow customer knowledge, business economics, effective strategic business planning, and sales execution to drive results. She loves to inspire, energize people and organizes to win. Family is where life begins and love never ends, Jackie has been married to her husband Cruz Garcia 25 years. They have one daughter, two sons and 5 beautiful granddaughters that keep them very active.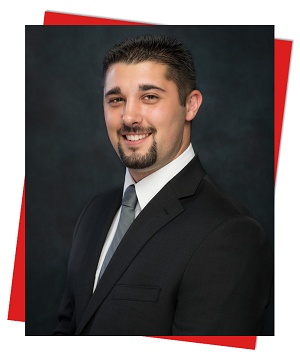 Bryan Van Cleave
Regional Manager – Southeast Texas & New Business, Bryan joined CMS in 2016.  He studied Business Management with a focus in Human Resources at National University.  Starting in 2010, Bryan  experienced great success in the DSD system as a Sales Representative for Frito-Lay. He effectively managed stores inventory, executed vital promotions, and helped Frito-Lay reach its goals in sales and growth. Bryan will be in charge of managing accounts in the Houston market and will be focused on new business development and the development of new business channels for CMS. Bryan is happily married and is a proud father of a son and has another one on the way.   Along with spending time with his family, he enjoys being active, following professional basketball, and taking part in anything competitive.
Bruce Bristow
Regional Manager – South & West Texas, Bruce is a very effective sales person and simply gets things done. He manages our largest territory and consistently uses his vast experience to keep his accounts growing and his customers happy. Bruce grew up in Fort Worth, TX and graduated from Texas A&M. His experience includes Philip Morris USA in multiple managerial positions in North Texas and Oklahoma, and territory managers for Grocery Supply Company and Core-Mark. Before coming to work for CMS, Bruce owned and operated two UPS stores in the San Antonio market. Bruce is a father of two and a grandfather of two great boys. He love's climbing Fourteeners in Colorado, enjoys country dancing and faithfully follows Aggie sports.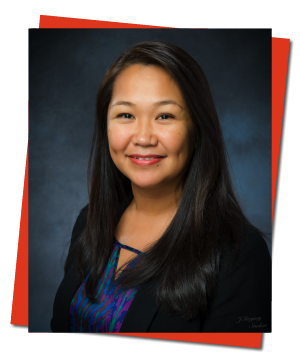 Angela Torres
Promotions & Marketing Manager,  Every sales company needs someone like Angela on their team. Angela is a trusted employee and friend and has been with CMS since 2002. She manages sales support and is responsible for the vital connections between the office, territory managers, principals and customers. She streamlines the trade show planning, marketing programs, publications, and all promotional activity. She also prepares the best and most effective presentations and ensures that our territory managers have the tools they need for success. When not at work, Angela is happily married and is a busy mother of four.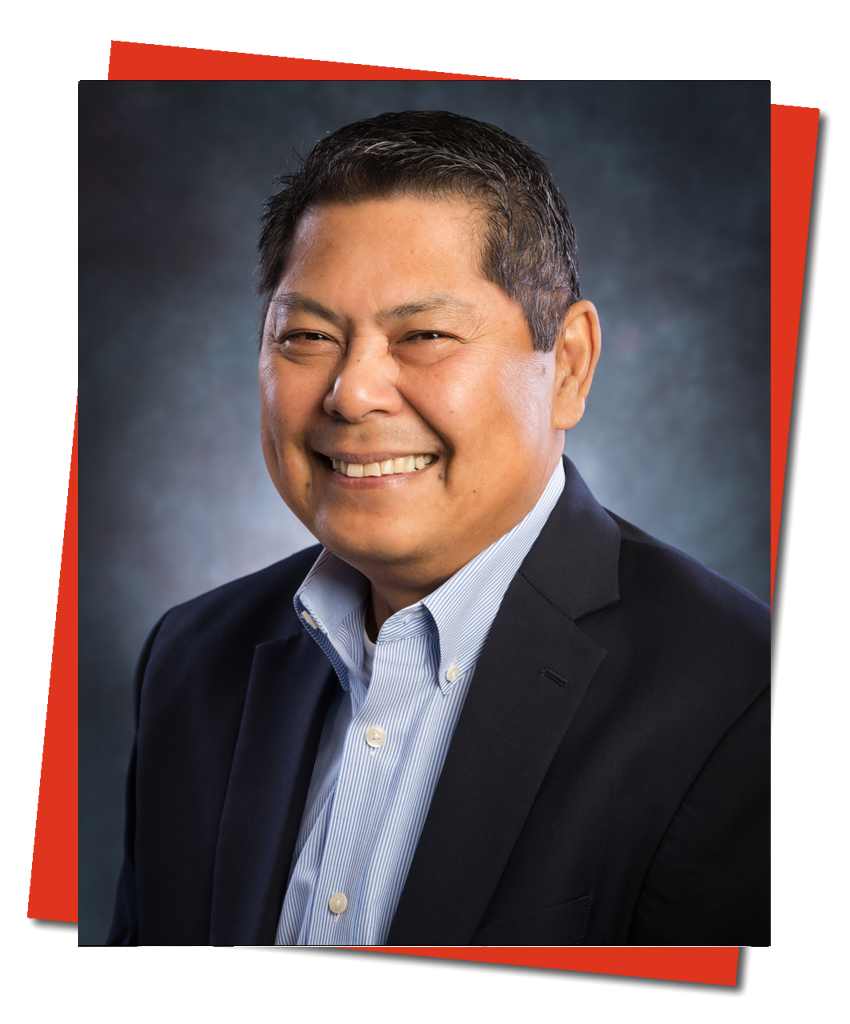 Rene Salenga
Regional Manager – North & East Texas & Arkansas, Rene started with our team in August 2018 as the Territory Manager for North and East Texas and Arkansas regions. Rene studied architecture at University of Texas San Antonio but found his niche in sales. Rene has many years' experience working for large companies such as Hussman Corporation, Regal Foods, Snak Club and Island Snacks.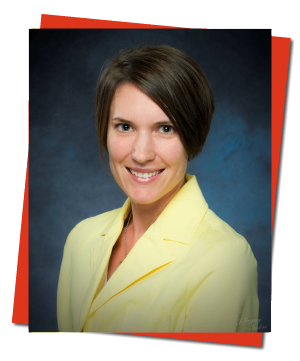 Lindsey Martinez
Processing Manager, Lindsey has been with the company since 2007 and continues to be a vital part of the everyday mechanics of our company. Over the years, she has built solid relationships with our customers and principals. Lindsey's responsibilities include managing contracts, processing rebates and facilitating various customer programs. Her attention to detail coupled with her bright personality makes her a pleasure to work with. She is very close to her family, enjoys being with friends and traveling with her husband.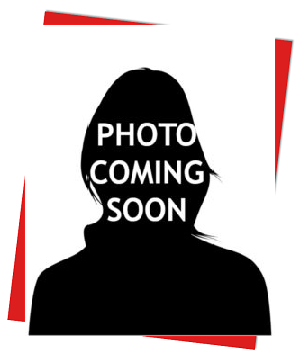 Arianna Sutti
Marketing Assistant, Arianna started as one of our newest team members in July of 2021. As a recent graduate of Fort Lewis College in Durango, Colorado. Where she earned a Bachelor of Arts in Marketing, Digital Marketing Certification and Ski Operations Certification. She brings a wide variety of digital marketing skills. Arianna's main responsibilities include front end marketing of CMS including our LinkedIn page and website, and promotional and marketing materials. She assists Angela with a wide variety of duties. Arianna enjoys skiing, running, hiking, reading and spending time her family and friends.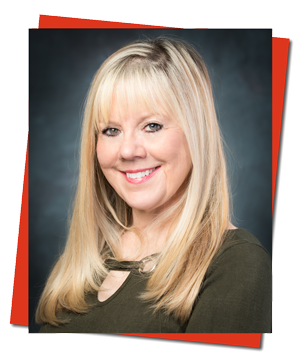 Tamara Geurin
Human Resources Manager, CFO – Tamara is a graduate of The University of Texas at Austin, where she earned a Bachelor of Business Administration majoring in accounting. Afterwards, she worked as a corporate accountant for Occidental Petroleum, Coastal and various other oil and gas firms in Houston for 17 years. She also had her own personal training business for 6 years during this time. In 2005, she moved to Austin and began working for CMS. At that time, she also became co-owner of a small business, Convenience Packaging, Inc., which she still runs today. She joined the College of Business UT Alumni Association in 2010 and served as President for 2 years. Tamara has been married to Craig Geurin for 9 years. In 2009, they formed a cover band, Triple Play, that performed all over the Austin area for 9 years. She performed as the lead singer and percussionist and Craig as a professional drummer. Tamara has 2 grown children and 2 young granddaughters. Craig and Tamara enjoy their leisure time boating and weekend living on Lake Travis, traveling, and spending time with their families.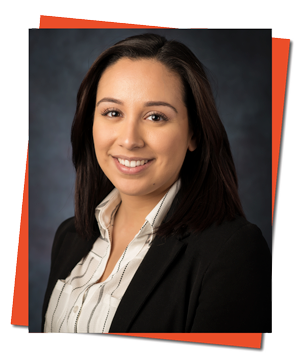 Brittany Villar
Administrative Assistant, Brittany has been with our company since 2019 and is an integral part of our daily operations. She has proven to be sharp, adaptive, and eager to learn.  Her responsibilities include processing and tracking purchase orders, providing customer service, managing important sales data and assisting the team as needed. Brittany moved to Texas 3 years ago from Pennsylvania and is currently working on her Bachelor of Arts in Business Administration. She enjoys exploring Austin's hiking/biking trails, volunteering and trying various types of foods.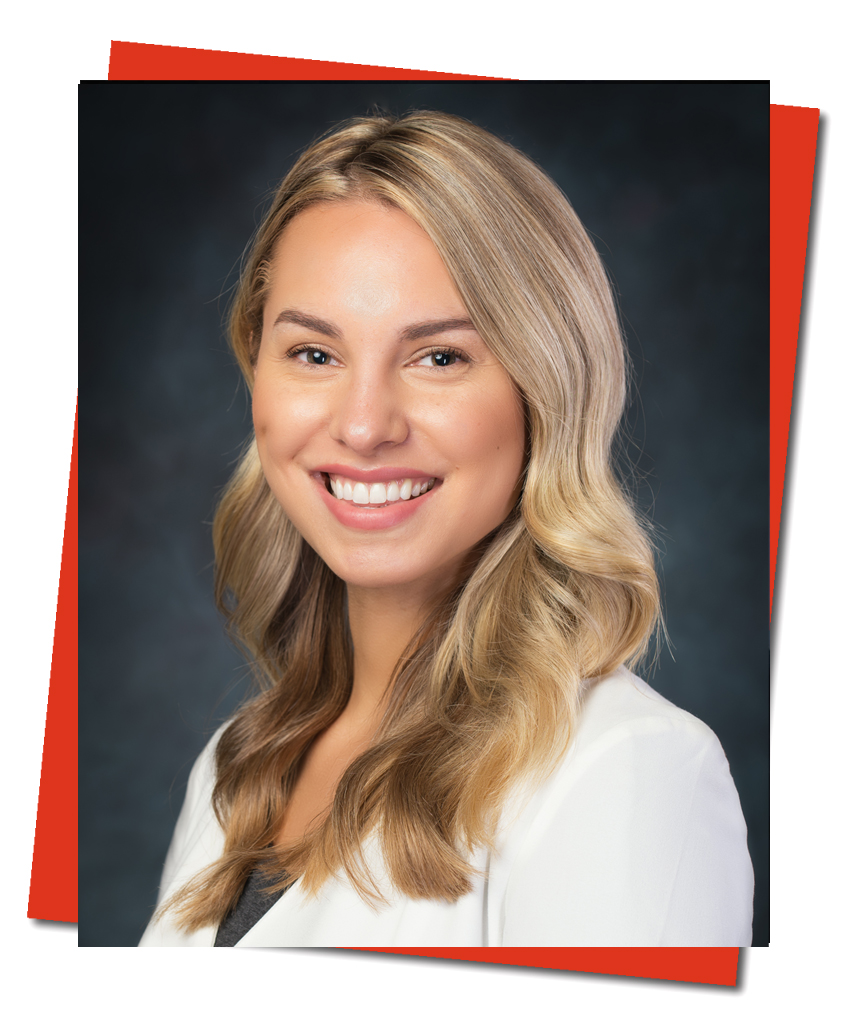 Ashley Walls
Regional Manager – North Texas & Oklahoma, Ashley, joined CMS in March of 2020 as the new Territory Manager for North Texas and Oklahoma region. Her background is originally in event and sports management, but she recently found a new passion in sales where she could thrive in growing her relationships and help make an impact in the convenience supply chain industry. Ashley comes eager to learn from the one of the best brokerage teams and is excited to quickly become the new friendly face to all her customers. During her personal time, she enjoys being outdoors with her husband and dog Lola, traveling, working out, and staying close with good friends and family.




Don't Be Shy. Get In Touch.
If you are interested in working together, send us an inquiry and we will get back to you as soon as we can!