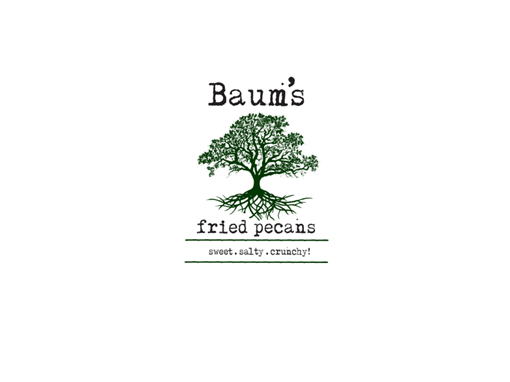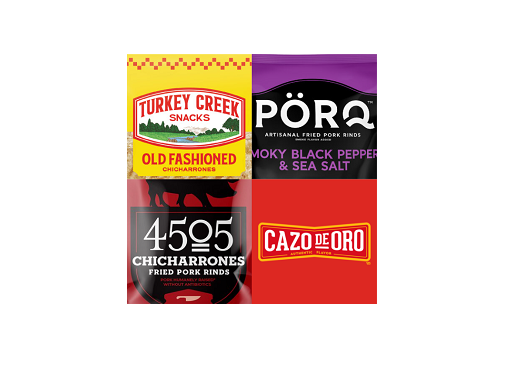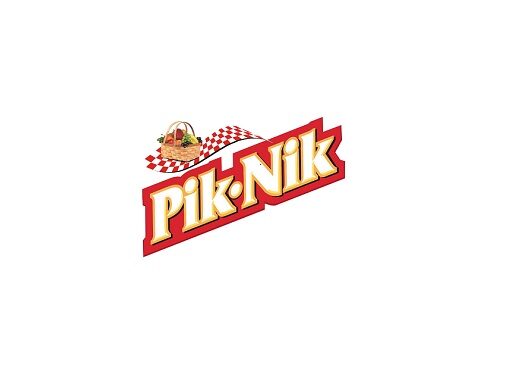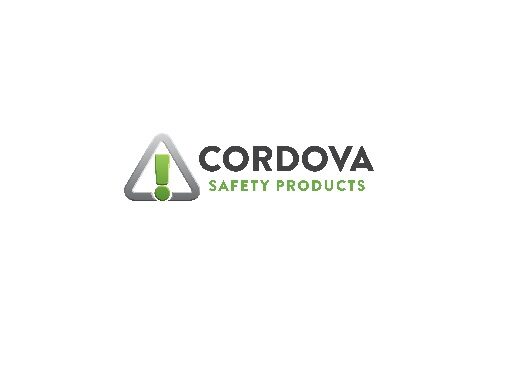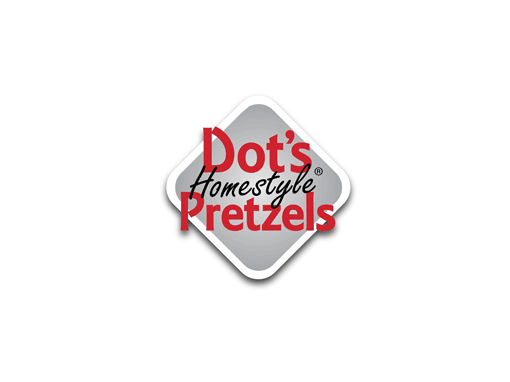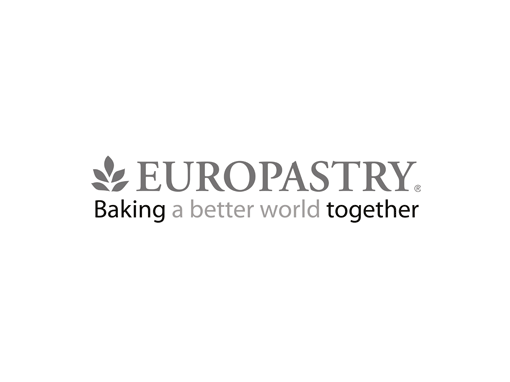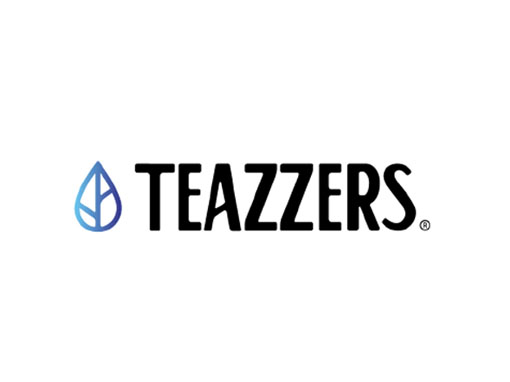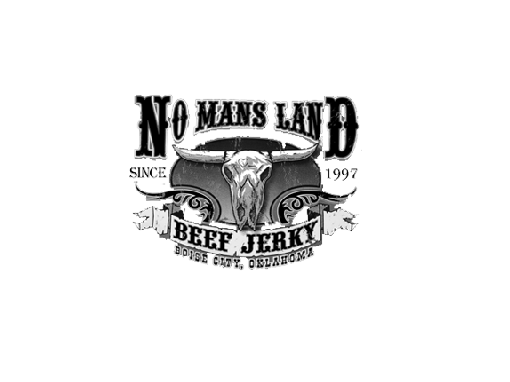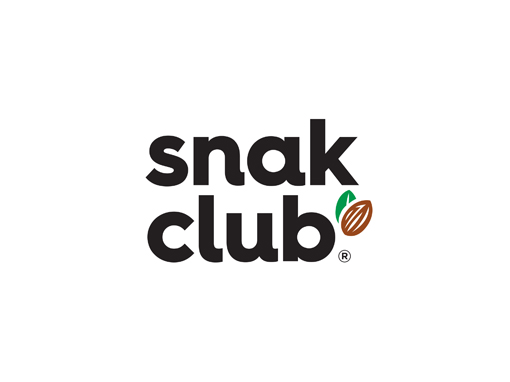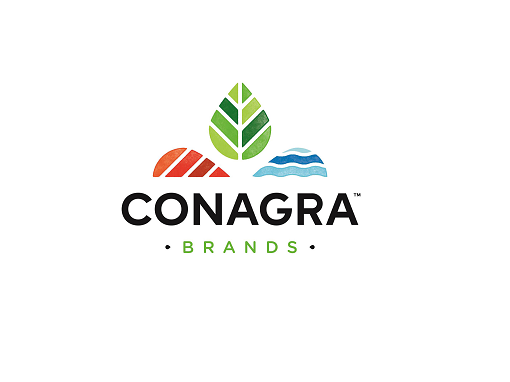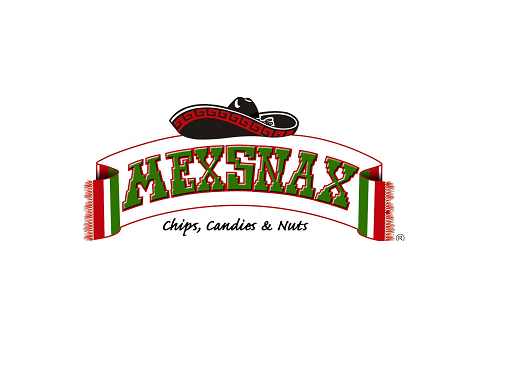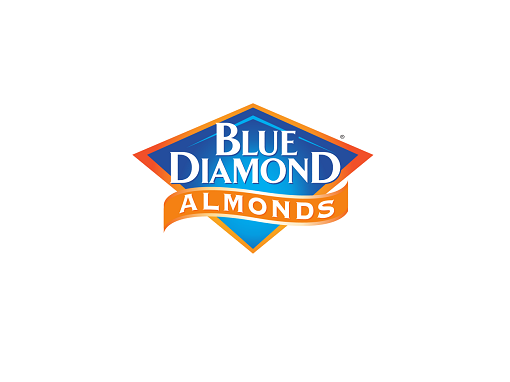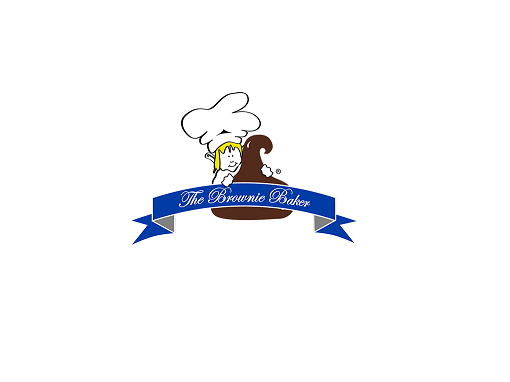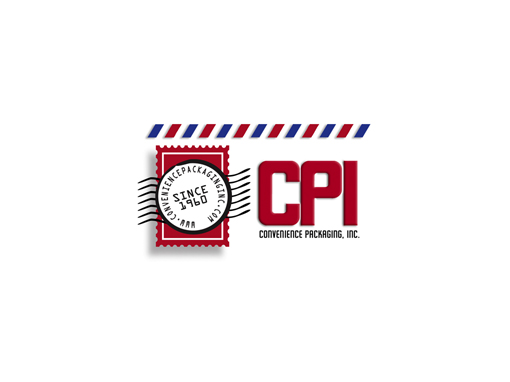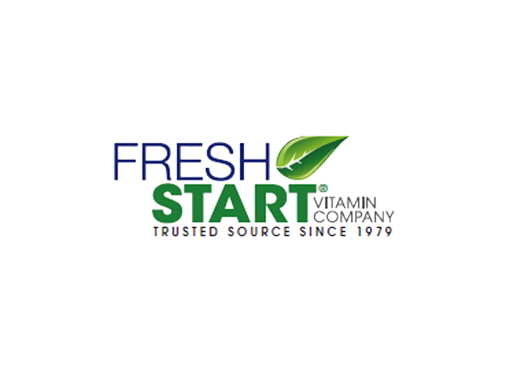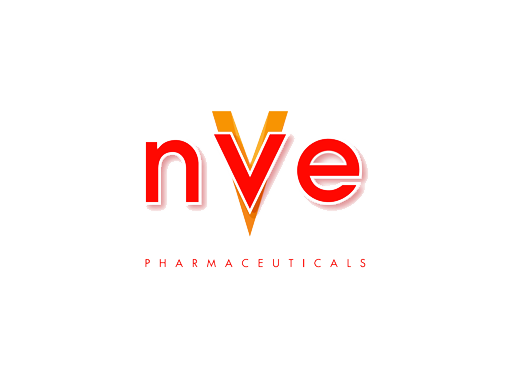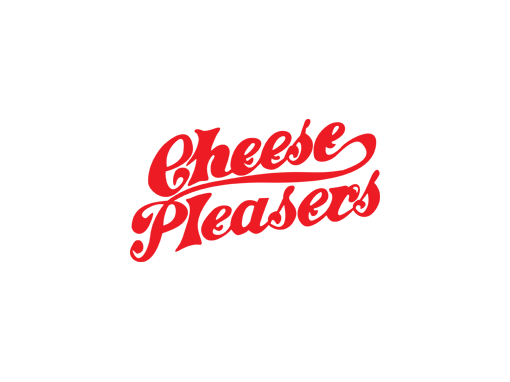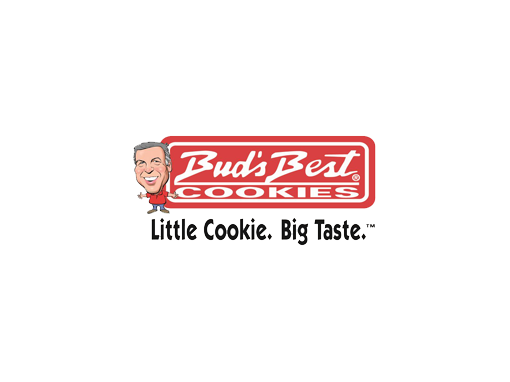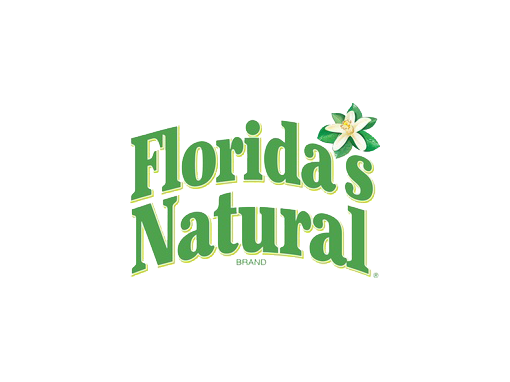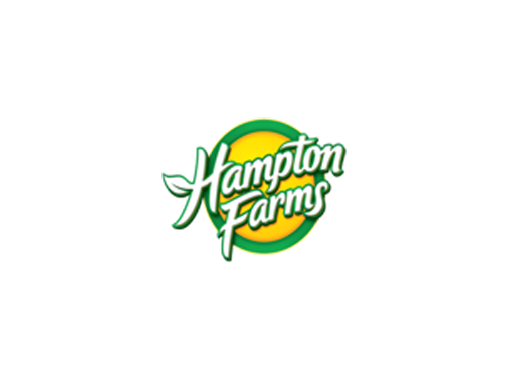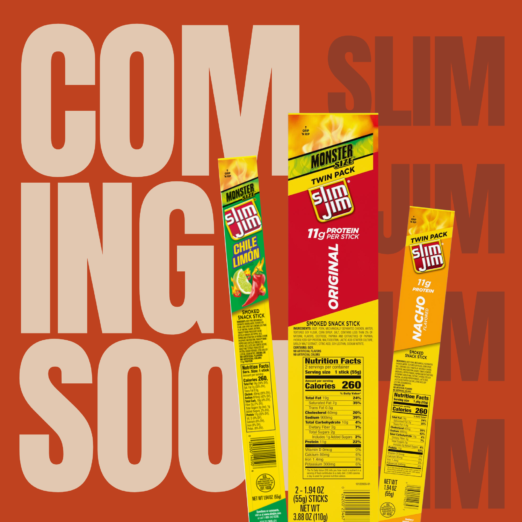 Convenience Marketing was founded in 1974 by the late Don Fisher in Houston, Texas. Don was one of the very first to recognize the need for, and see the opportunity to serve this specialized segment …
As of May 15th, 2020, we have been in partnership with C-Valet for 20 years. Here's to 20 more!
Our amazing Sales Consultant, Bruce, and his lovely fiancé, Lynn, were married this past weekend. Congratulations to the happy couple!
We are ecstatic to announce that our amazing employee Lindsey and her wonderful husband Gabe are the proud parents of their second child, born today, February 20th, 2020 at 7:51 am. A beautiful bundle of joy weighing 6lbs, 3oz! Congratulations Gabe and Lindsey… and...
Don't Be Shy. Get In Touch.
If you are interested in working together, send us an inquiry and we will get back to you as soon as we can!